Do you know who you are? Not your titles, but who you REALLY are?
Who you were before you were a Mom, Wife, Nurse, Teacher, or Entrepreneur?
 Sometimes Our titles can cause us to forget our true Self-identity. 
Growing up I was always outspoken, confident, and self-aware. I knew who I was and I knew what I wanted.
Then I became a Mom at 18 and then a wife, so my whole adult identity was tied primarily to those roles.
So, this year I gave myself permission to be Me again. That sounds weird, right like who needs permission to be themselves?
Well, I did, and you may too.
 I thought as a Mom and wife, the more I focus on those roles, the better, but life is about balance, and I have learned that maintaining a self-identity is just as important.( if not more important than those roles.)
One day our kids will grow up and leave home and create the life that they want, and our spouses met and fell in love with who we are, not our titles. 
This has always been a struggle for me, but doing these four things has helped me start rediscovering myself: 
1. Remember Who God Created You To Be:
Mom is a title. Wife is a title. Insert any title you want here _______. But before those titles, God created you uniquely to be yourself and to have a joyful rich life with purpose.
Let me be honest; there were gifts and dreams that were hiding in my heart because I thought I was supposed to only focus on one thing.
Over time I had to remember the promises that God made me and that he wouldn't put something in my heart if it weren't meant for me to have. So chin up Butter Cup!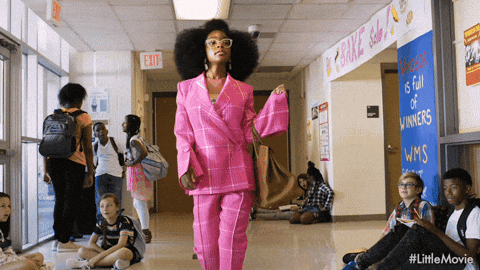 2.Spend Time with Yourself Often 
We know we should Date our spouses, and we love to spend time with our kids, but you may be forgetting to take time to check-in with yourself.
 To maintain your self-identity, you have to spend some time alone.  
Go to the perfume counter at your favorite store, and take time to find a new perfume that you love. 

Take a walk in the park and listen to the music that you cant play with your kids around (don't front I know it's on your playlist) 

Spend some time working on that passion project or venture that brings you joy.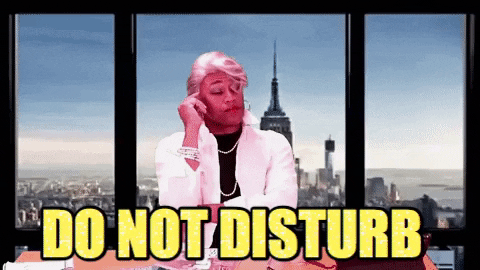 3.Love on yourself:
Remember how you treat yourself is just as important as how you treat your loved ones. 
One of my inspirations of getting my self together was realizing my daughter is watching me. 
Right now, I am teaching her how to treat herself. And I had to answer the question: "Do I want to teach her that self-neglect and unhealthy boundaries are acceptable? Absolutely not. 
I want her to know that loving others does not mean neglecting yourself and that you have to secure your own oxygen mask before you secure someone else's OK!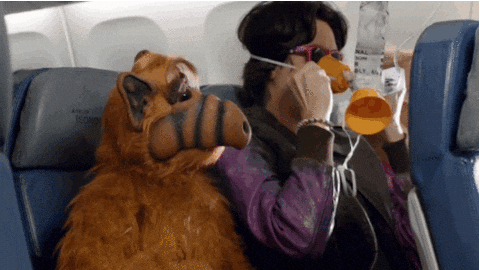 4. What about your friends? (In my TLC voice)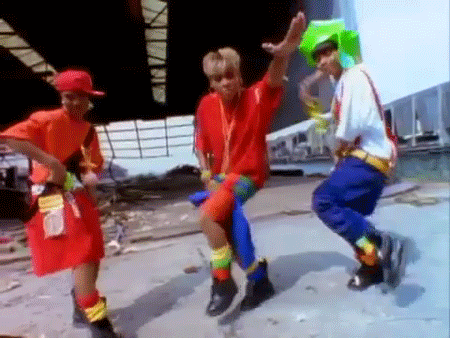 Stay plugged into your core group of people that you can be yourself around. We sometimes are so consumed by our family and professional lives that our independent personal lives suffer. 
It becomes hard to maintain friendships. Then you look up one day, and those relationships are strained or nonexistent. Today, pick up the phone and call that one friend you can laugh with until your stomach hurts, or the friend who reminds you of you really are. Just do it. 
Being a Mom is a blessing, and I am probably one of the most Mommiest moms that you will meet, but I know that God created me for more.
 Finding balance is hard, and I am still working on that, but regret is harder, and I am proud and excited about the shifts that I have made this year to create balance and rediscover myself.
If this is, you give yourself permission to have balance
Give yourself permission to have fun.
Give yourself permission to be yourself.
and
If you don't know yourself, give yourself permission to rediscover who you are.❤️
Name one thing that you have done for yourself lately.